Reduced energy – and operational costs
One of the largest cost drivers' in cooling systems is energy. In cooling applications, speed control using AC drives is beneficial to optimize the capacity control of refrigeration compressors. The benefits are significantly lower energy consumption and lower operation – and maintenance costs.
Small reductions, large impact
Even small reductions in energy can lead to huge savings in the long run. Therefore, it matters which inductive components you choose for your AC drive. You want optimum inductive solutions in terms of efficiency, cost and compact design for your AC drives.
Kohsel has a wealth of knowledge in this sector, supplying many of the leading industry drive manufacturers, who expect only the highest quality and reliability.
Ultra-low harmonic distortion using active front-end with an LCL filter
Ultra-low harmonic drives, with an LCL filter, lower the pollution to a minimum. Finding the right balance of temperature, size, and price on the LCL filter chokes can be difficult. We are ready to use our extensive knowledge and industry know-how, as well as our experienced engineers, to design the cost-efficient LCL filter chokes for your AC drive.
Rectangular wire provides compact windings with better electrical efficiency, high performance and low cost. Kohsel has many years of experience supplying transformers and chokes with rectangular wire.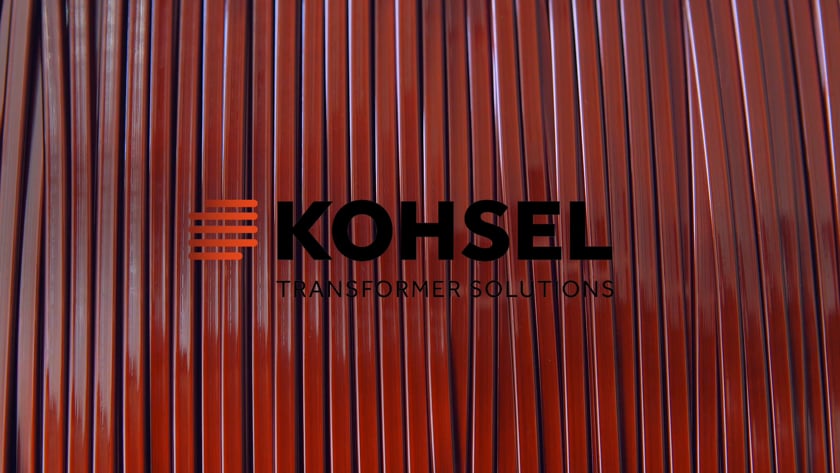 DC link choke
A DC link choke is used to mitigate the impact of harmonics from the converter and increase the lifespan of the line side inverter bridge.
Common mode choke
The common mode choke blocks high frequency noise while allowing the low-frequency signal to pass. Common mode chokes with nanocrystalline cores have a high attenuation over a wide frequency range, offering an extreme broadband attenuation.
PFC choke
The power factor correction (PFC) choke increases the efficiency of the circuit, by bringing the voltage and current waveforms into in phase. With PFC chokes, the energy efficiency is increased, and the circuit components can be reduced in size and cost.
LCL filter choke
The switching action of the battery charger generates total harmonic distortion (THDi) in power output. The LCL filter is used to reduce the harmonic distortion.
We are all about optimisation
At Kohsel, we combine technology, supply chain management and manufacturing knowhow in solutions that reduce cost at every step of your value chain and optimise performance through innovative and reliable technology. It's this ability to optimise and reduce the total cost of ownership for our customers that sets us apart.
External reactors, chokes and filters
Every day, we strive to unleash the full potential in inductive design. Through our proven process, dedicated engineering and close collaboration, we detect untapped savings and optimisation potential throughout your entire value chain.