We fulfil the potential for ultra-low harmonic inverters
Today, more than 100,000 high-power solar inverters around the world are equipped with Kohsel LCL filter chokes. Our in-debt understanding of the industry means that we can collaborate closely with our customer to find and fulfil the potential for ultra-low harmonic inverters with a compact design.
Equipped for all kinds of weather
Kohsel designs and manufactures LCL filter chokes for ultra-low harmonic solar inverters. Our light and compact designs don't just save space but can also help secure a reliable operation in extreme weather conditions, including underwater and high-temperature environments.
We are all about optimisation
At Kohsel, we combine technology, supply chain management and manufacturing knowhow in solutions that reduce cost at every step of your value chain and optimise performance through innovative and reliable technology. It's this ability to optimise and reduce the total cost of ownership for our customers that sets us apart.
LCL filter choke
The switching action of the battery charger generates total harmonic distortion (THDi) in power output. The LCL filter is used to reduce the harmonic distortion.
Common mode choke
The common mode choke blocks high frequency noise while allowing the low-frequency signal to pass. Common mode chokes with nanocrystalline cores have a high attenuation over a wide frequency range, offering an extreme broadband attenuation.
External reactors, chokes and filters
Kohsel is committed to providing customers with the highest-quality products, but also aspires to the highest standards of social responsibility and ethical conduct. Our core values support a strong commitment to economic, environmental and socially sustainable development.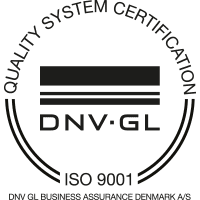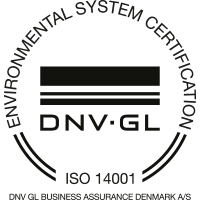 Every day, we strive to unleash the full potential in inductive design. Through our proven process, dedicated engineering and close collaboration, we detect untapped savings and optimisation potential throughout your entire value chain.