Been in the game since 1980
Kohsel has been a leading supplier of corrosion-protected AC magnets inside vibratory feeders to manufacturers of multi-head weighing machines since 1980.
Benefits of a vibratory feeder
The electromagnetic vibratory feeder offers many benefits compared to conventional conveyor designs and is particularly used for conveying food. It provides a fast and precise weighing process of difficult products at a low cost per portion.
We are all about optimisation
At Kohsel, we combine technology, supply chain management and manufacturing knowhow in solutions that reduce cost at every step of your value chain and optimise performance through innovative and reliable technology. It's this ability to optimise and reduce the total cost of ownership for our customers that sets us apart.
AC Magnets for Vibratory feeder
Magnet in the vibratory feeders in an Multihead weighing machine.
AC Magnets for Center Vibration
Magnet in the center vibratory feeders, used on an Multihead weighing machine.
Kohsel ensures high quality through a constant focus on safety, cutting-edge production methods and training. Final control focuses especially on the critical tolerances that are important for the customer.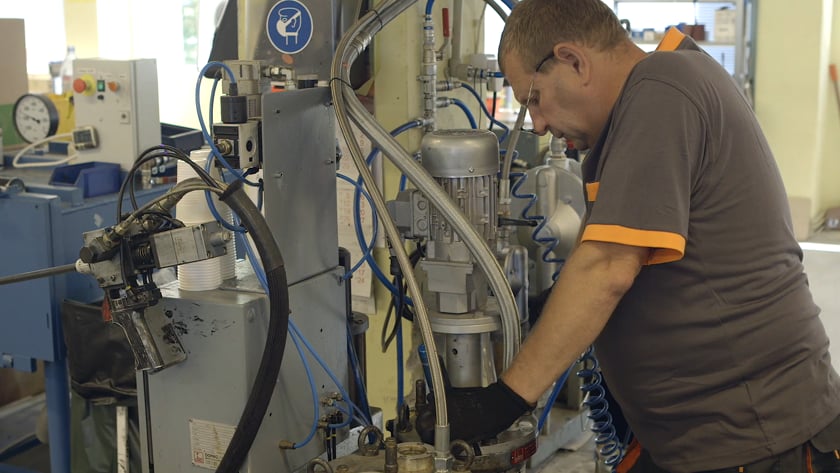 External reactors, chokes and filters
Kohsel is committed to providing customers with the highest-quality products, but also aspires to the highest standards of social responsibility and ethical conduct. Our core values support a strong commitment to economic, environmental and socially sustainable development.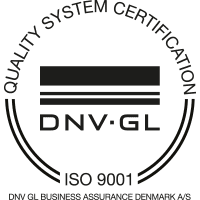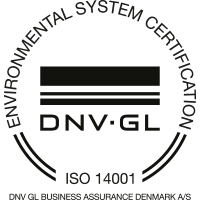 Our journey started back in 1969. More specifically at Skovvænget 7 in a town near Aarhus down in Poul-Erik Kohsel and his wife Hanne's basement. This was where it all began. Soon after that the basement was replaced with a factory nearby. Years after new markets were conquered, new factories in Europe and Asia were built and many people have been employed since then.