What is an LED driver?
An LED driver is a self-contained power supply which regulates the power required for an LED or an array of LEDs. The LED driver rectifies higher voltage AC to low voltage DC. It also protects the LEDs from voltage or current fluctuations.
Kohsel components in more than 2 million lighting applications
Today, more than 2 million lighting applications are equipped with Kohsel transformers and chokes. We can benefit from expertise gained through the many development projects that we have participated in to find the optimum solution in terms of efficiency, cost, compact design and maximum output.
Some of our products for special lighting applications
LED transformers: These transformers are used in LED drivers:
EMC chokes: The EMC chokes are used in LED drives.
Common mode choke: Together with EMI suppression chokes these are used for DC/DC converters.
We are all about optimisation
At Kohsel, we combine technology, supply chain management and manufacturing knowhow in solutions that reduce cost at every step of your value chain and optimise performance through innovative and reliable technology. It's this ability to optimise and reduce the total cost of ownership for our customers that sets us apart.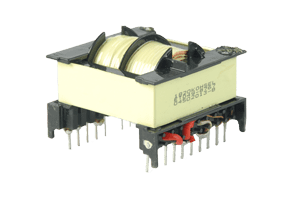 Moving head for stage lighting
Half bridge transformer used in an LLC Resonant Converter.
Moving head for stage lighting
Power factor choke (PFC) used in an LLC Resonant Converter.
Runway light system
Input choke used in a high-performance LED cylinder converter (HPC).
External reactors, chokes and filters
Kohsel is committed to providing customers with the highest-quality products, but also aspires to the highest standards of social responsibility and ethical conduct. Our core values support a strong commitment to economic, environmental and socially sustainable development.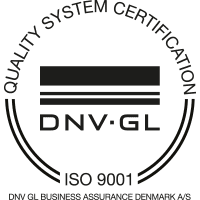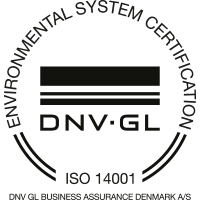 At Kohsel, we make conscious choices every day. For us, it's not about being the best – it's about trying our best. We work continuously to improve our operations and develop our company in a sustainable direction.