Robust and maintenance-free products
Refrigerated reefers make it possible to transport food across the world, avoid food loss and doing it all with very low energy costs.
Design and reliability are essential, when it comes to products for reefer applications, since it must withstand vibrations, shock and harsh conditions at sea. Kohsel's robust and maintenance-free transformers and long-life chokes are highly suitable for reefer containers.
Leading supplier since 1975
Since 1975, Kohsel has been a leading supplier of transformers and chokes to the refrigerated reefer industry. Our extensive knowledge and constant strive to find the optimum solution in terms of efficiency, cost, compact design and maximum output makes us a preferred partner within the industry.
Kohsel ensures high quality through a constant focus on safety, cutting-edge production methods and training. Final control focuses especially on the critical tolerances that are important for the customer.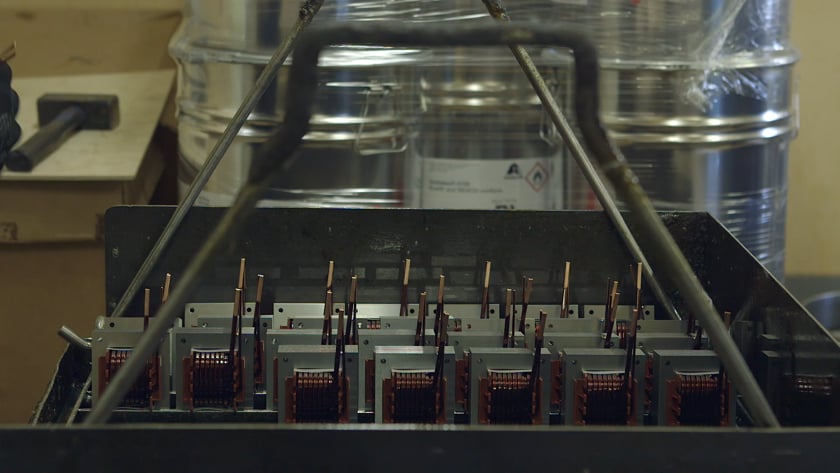 DC choke
DC chokes are used inside the frequency converter for the compressor in the refrigerated reefer.
Auxiliary transformer
The auxiliary transformer is the supply transformer, which provides power to the auxiliary equipment.
Common mode choke
The common mode choke blocks high frequency noise while allowing the low-frequency signal to pass. Common mode chokes with nanocrystalline cores have a high attenuation over a wide frequency range, offering an extreme broadband attenuation.
We are all about optimisation
At Kohsel, we combine technology, supply chain management and manufacturing knowhow in solutions that reduce cost at every step of your value chain and optimise performance through innovative and reliable technology. It's this ability to optimise and reduce the total cost of ownership for our customers that sets us apart.
External reactors, chokes and filters
Kohsel is committed to providing customers with the highest-quality products, but also aspires to the highest standards of social responsibility and ethical conduct. Our core values support a strong commitment to economic, environmental and socially sustainable development.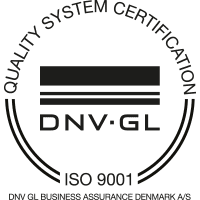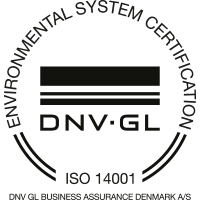 Every day, we strive to unleash the full potential in inductive design. Through our proven process, dedicated engineering and close collaboration, we detect untapped savings and optimisation potential throughout your entire value chain.