Components that save energy
Lifetime energy costs have a major impact on total cost of ownership. Even small reductions in energy consumption can provide huge cost savings over a relatively short timeframe. That is why optimised inductive components for the AC drive in a HVAC system really can make a big difference in the total cost of ownership.
Simply optimising
This remains our guiding principle when partnering with our customers. We use our in-debt understanding of the industry, innovative and reliable technology to optimise our components for the HVAC industry.
Ultra-low harmonic distortion using active front-end with an LCL filter
Ultra-low harmonic drives, with an LCL filter, lower the pollution to a minimum. Finding the right balance of temperature, size, and price on the LCL filter chokes can be difficult. We are ready to use our extensive knowledge and industry know-how, as well as our experienced engineers, to design the cost-efficient LCL filter chokes for your AC drive.
Ho
w we eliminated expensive grain-oriented lamination – and saved 4% on a DC link choke
A new client came to us for a redesign of their DC link choke. Their goal was cost reductions without losing performance.
Our engineers quickly zeroed in on the design choice of using grain-oriented lamination, as this is very price-sensitive with large fluctuations in price. To move away from this solution, we designed a new DC link choke with an increase in stack height of 20 mm.
This made it possible to downgrade the quality of lamination from grain-oriented to non-grain-oriented, which is considerably less expensive.
— RESULTS
While we increased the size and weight of the design, we decreased the price by moving away from grain-oriented lamination
4% saved on an annual consumption of 40,000 components
28,000 EUR saved annually
DC link choke
A DC link choke is used to mitigate the impact of harmonics from the converter and increase the lifespan of the line side inverter bridge.
Common mode choke
The common mode choke blocks high frequency noise while allowing the low-frequency signal to pass. Common mode chokes with nanocrystalline cores have a high attenuation over a wide frequency range, offering an extreme broadband attenuation.
PFC choke
The power factor correction (PFC) choke increases the efficiency of the circuit, by bringing the voltage and current waveforms into in phase. With PFC chokes, the energy efficiency is increased, and the circuit components can be reduced in size and cost.
LCL filter choke
The switching action of the battery charger generates total harmonic distortion (THDi) in power output. The LCL filter is used to reduce the harmonic distortion.
We are all about optimisation
At Kohsel, we combine technology, supply chain management and manufacturing knowhow in solutions that reduce cost at every step of your value chain and optimise performance through innovative and reliable technology. It's this ability to optimise and reduce the total cost of ownership for our customers that sets us apart.
External reactors, chokes and filters
Kohsel ensures high quality through a constant focus on safety, cutting-edge production methods and training. Final control focuses especially on the critical tolerances that are important for the customer.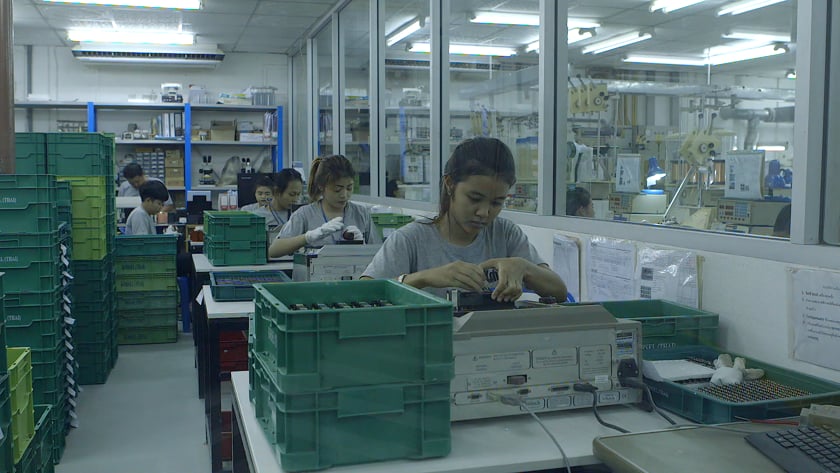 Kohsel is committed to providing customers with the highest-quality products, but also aspires to the highest standards of social responsibility and ethical conduct. Our core values support a strong commitment to economic, environmental and socially sustainable development.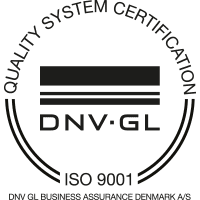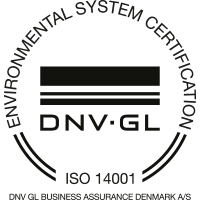 Every day, we strive to unleash the full potential in inductive design. Through our proven process, dedicated engineering and close collaboration, we detect untapped savings and optimisation potential throughout your entire value chain.